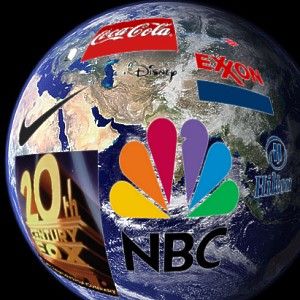 The goal of our web page is to discuss the ways in which companies market and promote their products to the Latino population. We will look at the positive and negative portrayals of Latinos in the media through several lens, including television shows, advertisements, and Latino Award Shows.
In addition, we will discuss how firms that specialize in marketing to Latinos connect to the demographic.
After completing our research, we have found that Latino portryals in the media have become much more respresentative of the population. However there is still a far way to go in order for Latinos to attain a completely accurate portrayal.