Caleb Kaczmarek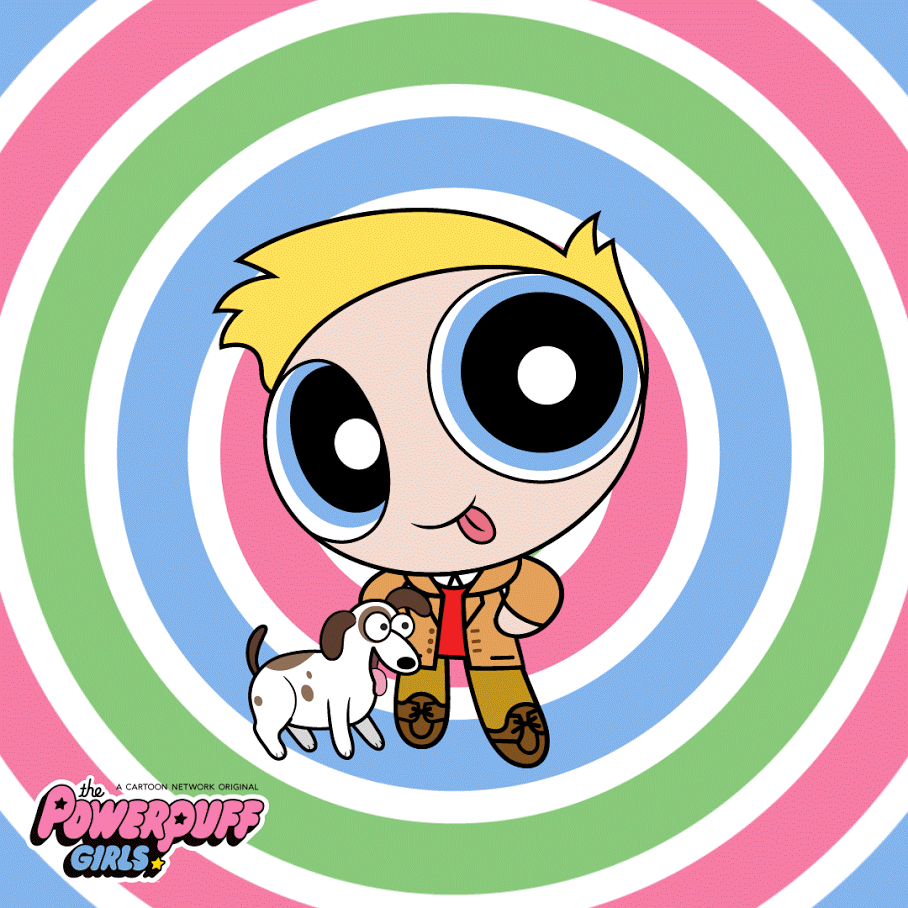 Bay City, MI
I'm here looking for some real chemistry, and I consider myself a rather selective person. I want whomever I decide to bond with to share my energetic love of the outdoors, mystery novels, and high-yield carbon-carbon bond forming reactions.  
---
Muhammad Memon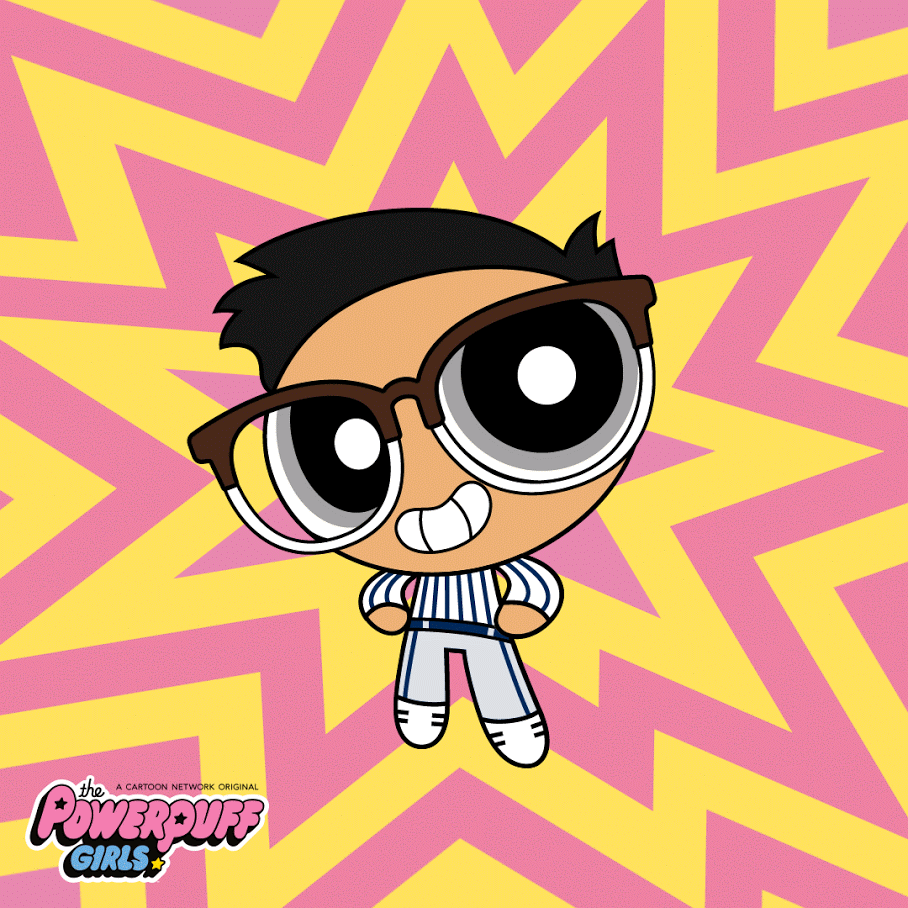 Monroe, MI
Hello, my name is Muhammad Memon and I major in Biochemistry. My hobbies include reading up on various mechanisms while walking on the beach. I am not looking for love, just a good coupling. I am diene to talk to you, so please message me!
---
Jasmine Purtell
Midland, MI
Is it getting hot in here, or is that just our bond forming? If you're looking for an electrically charged relationship, keep your ion this girl. I'm interested in someone who shares my love for sick guitar riffs and killer lab technique.